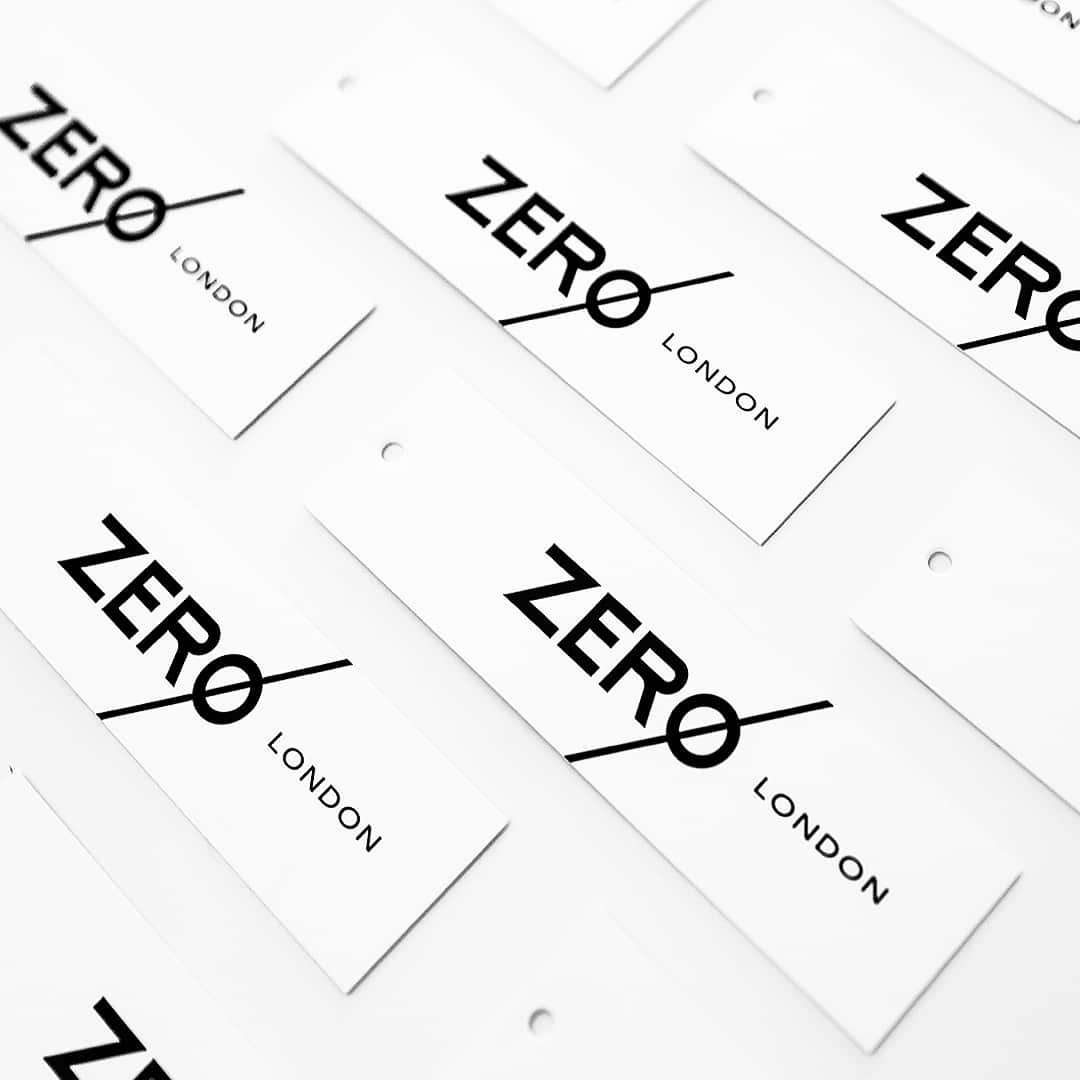 ZERØ LONDON // EST. 2020
Born out of the tumultuous events of the global COVID-19 pandemic- as the world suddenly came to a halt in Spring of 2020, so too did the fashion industry.
This drop in demand exposed the ugly reality of waste, excess and over-consumption of cheaply made, disposable clothing that the global fashion industry is most infamously known for... and it gave us an idea.
What if we said 'NO' to waste? What if we manufactured right here, on our doorstep? What if we could design clothes without waste? What if it became the 'new standard', the world over? Surely the planet would be SO much better for it?
So that's what we did...
Our Values
Our Partners
We maintain close ties with our manufacturers and suppliers to ensure accountability in our supply chain. Supporting local business in and around London.
ZERO Waste
Our products are rigorously designed to meet our extremely high standards of zero waste design. Nothing is wasted!
Production
We do not over-produce for lower costs. Responsible manufacturing is at the heart of our brand. We maintain a curated product range to prevent waste.
Quality Guaranteed
We guarantee quality in our products, only the finest fabrics are used. All our products are hand selected and checked for quality.
VIP Service
We strive for excellence in our service from checkout to your door.
A VIP experience every time.
Packaging
We only use local, responsibly-sourced, fully recyclable and bio-degradable packaging, before and during order dispatch. Reducing our environmental impact.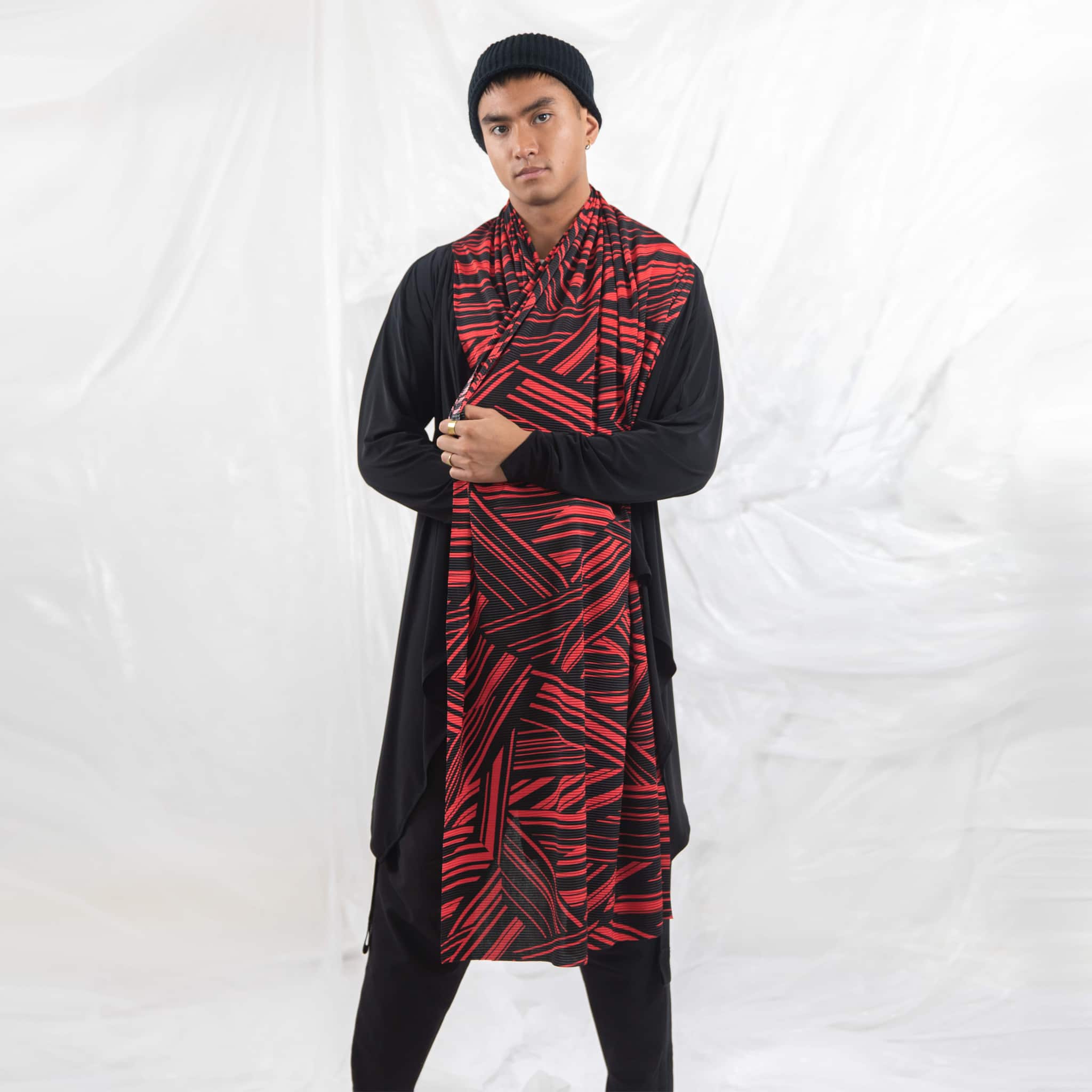 ZERO WASTE DESIGN // MADE IN LONDON
We are passionate about making fashion sustainable and low-waste! Each and every one of our products are designed & made in London to closely monitor quality and keep our supply chain local.
We take pride in our valuable work and are committed to improving the wider fashion community with our unique and innovative approach to design.